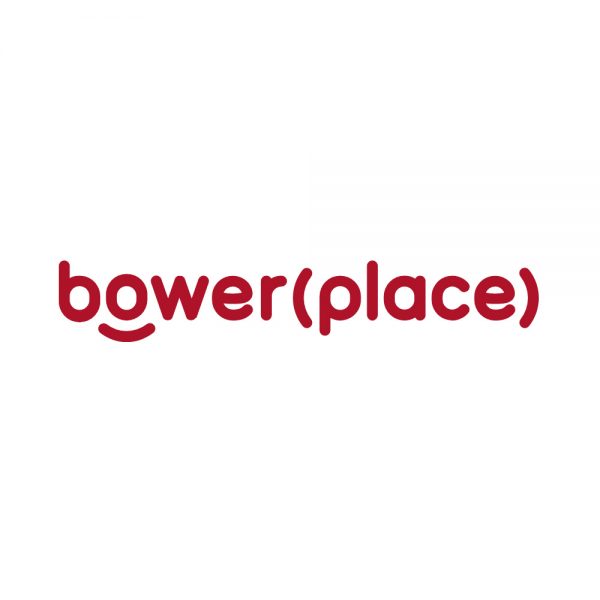 Complexity Series – Topic 4: Working with Complex Adults and Families
$50.00
Course content
A coherent systemic methodology through which to address complex clients
An understanding of the part of all those involved in creating and maintaining complexity
A way of thinking that addresses constraints to change
Practical tools to explore and understand each client
Strategies and intervention to address presenting difficulties
Bower Systemic Complexity Series
Topic 1: A theoretical frame for understanding & working with complex cases
Topic 2: Working with complex children & families
Topic 3: Working with complex adolescents & families
Topic 4: Working with complex adults & families
Who are the presenters?
The series will be presented by the director and practitioners of the Bower Place Complex Needs Clinic:
Malcolm Robinson, Director of the Bower Place Complex Needs Clinic, social worker and family therapist
Catherine Sanders, clinical psychologist and family therapist
Ann Weir and Melissa Minney, psychologists
Ecaterina Eltahir and Charles Maddison, social workers & counsellors
Who would be suited to these online workshops?
All mental health practitioners: psychologists, psychiatrists, mental health social workers, family therapists, counsellors, mental health nurses and case coordinators. Post-graduate students in relevant disciplines will also benefit.
Service delivery agencies, regulatory & funding bodies.
Organisations & families dealing with complex matters
Please note: The knowledge presented in topic 1 provides the foundation for all following workshops. To maximise learning, it is assumed that participants will complete topic 1 as a pre-requisite, which is expanded upon throughout the other topics.
Professional Development points
Psychologists and social workers are eligible to claim Continuing Professional Development points:
Theory topic + 1 Topic = 3 CPD points
Theory topic + 2 Topics = 5 CPD points
Theory topic + 3 Topics = 7 CPD points