Guest Speaker Presentation by Professor Susan Petrilli
SUSAN PETRILLI (Ph.D.) is Full Professor of Philosophy and Theory of Languages, University of Bari Aldo Moro, Italy; 7th Sebeok Fellow of the Semiotic Society of America; Fellow of the International Communicology Institute, Washington; vice-President of the International Association for Semiotic Studies; Visiting Research Fellow, Faculty of Health Sciences, Adelaide University, Australia; honorary member, Institute of Semiotics and Media Studies, Sichuan University, China.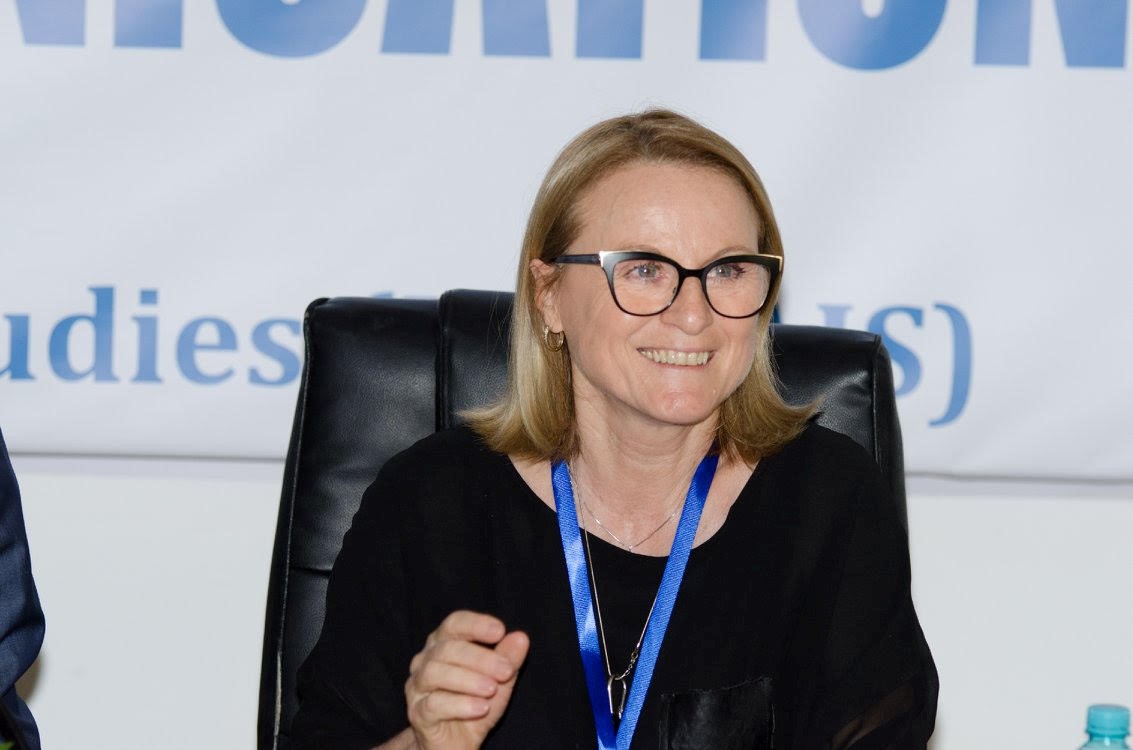 Signs, Language and Meaning.
Identity and Alterity: the Twists and Turns of Language
26th August 2021 3.45pm-5pm (Central Standard Time)
Let's begin with a paradox: the paradox is that we all use language, a (verbal) sign system, necessarily construed with abstractions and universals, to speak of the singular, the exceptional, the unique, the extraordinary, the unrepeatable. I use language which means to say I resort to the generality of the concept to speak about you in your singularity, about me in mine, about us in ours.
What characterizes a love relationship? What does it take to be recognised as love and not just a drive for sex? Agape and eros. What does it take to write a poem, a song, what does it mean to paint, to write, to sing, to dance, to play, to work, to translate? What is the difference between a plate of food and a dish? Crudo e cotto. What does it take to translate from one language to another, from one culture to another, from one task to another? From one to another, from one to an-other, from one to the other? Or from one to the same? Difference and deferral, dialogue and otherness, multiplicity, and creativity. Understanding and interpretation and listening.
I love you
We're cheating
You're cheating
Are you cheating on me?
What the hec!
Stop
Go
How are you?
How are you feeling today?
Play with me
I don't trust you anymore
I'm not comfortable with you anymore
What do you mean when you say you love me? What does that question mean?:
How dare you say you love me?
What does it mean that you love me ?
What does it mean that you love me?
What does it mean that I ask what it means?
bower(knowledge) portal members free (for paying subscribers) and non-members $50.
To subscribe to bower(knowledge) click here.
Bower (knowledge) portal members (paying subscribers) – register for the presentation by emailing info@bowerplace.com.au
For non-members, info@bowerplace.com.au or (08) 82216066 to book in.
Streaming log in details will be sent prior to the presentation.